305 751-1000
305 222-1010
Emerald at Brickell квартиры на продажу и в аренду
218 SE 14 Street, Miami, FL 33131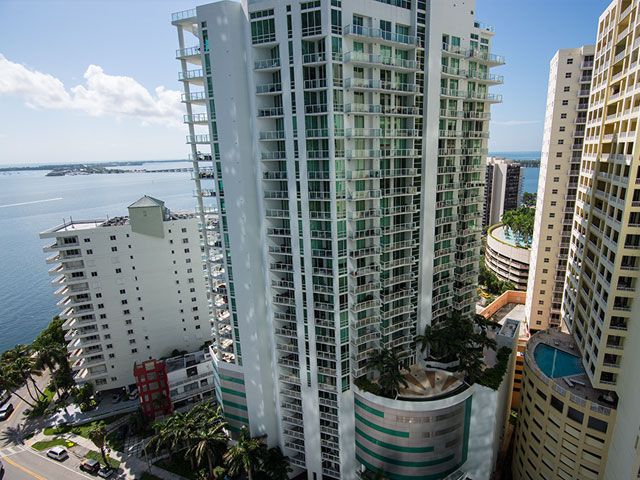 Обслуживание:
$ 0.65 за ft2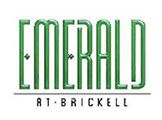 1 на Продажу

2 спальные квартиры на продажу в Emerald at Brickell

| | | | | | | | |
| --- | --- | --- | --- | --- | --- | --- | --- |
| | 1107 | 2/2 | 986 фут2 (92m2) | $456 ($4,911) | $449,900 | Dec 05, 19 | 23 |





Pending Sales in Emerald at Brickell

These are recent sales that have not closed. The final sales prace will be published after the property closed.

0 в Аренду

Статистика

FusionCharts will render here

Average Sales Prices by Units in Emerald at Brickell

Average Asking Price vs Average Sold Price in Emerald at Brickell

Проданное

Miami Residence Chart will render here

Miami Residence Chart will render here



Информация о проданных квартирах в этом здании временно отсутствует.

No Information about Sold Properties in this Building
Contact Miami Residence Agent


Emerald at Brickell Планировки Квартир
1
на продажу
от $449,900 до $449,900
Обслуживание:

0.65 за ft2 ($ 7

Год постройки:

2006

_MR_UNITS:

143

Всего этажей:

27

Размеры квартир:

0 - 986 фут2 (92 - 92) m2

Архитектор:

n/a

Застройщик:

n/a
Emerald at Brickell Residences
Emerald at Brickell is a modern high-rise condominium building located on the oceanfront in the desirable Brickell Financial District of Miami, FL. Emerald at Brickell is a beautiful glass tower designed by celebrated architects, Fullerton-Diaz, offering contemporary light-filled apartments which boast "curve-of-the-earth" glass walls to serve unobstructed panoramic views of the Atlantic Ocean, beautiful Biscayne Bay, and Miami's vibrant skyline.
Emerald at Brickell Luxury Apartments
Emerald at Brickell is a 27-storey tower which hosts just 142 condominiums, creating an intimate community with a high level of privacy in comparison to some of the larger high-rise buildings along the Miami oceanfront. Emerald at Brickell condos for sale are available as one-, two- and three-bedroom homes, which feature spacious open floor plans and are finished to the high standards of contemporary interior design, with features including Italian-style kitchens, quartz counters, and marble bathrooms.
Emerald at Brickell Amenities
Emerald at Brickell offers the resort lifestyle synonymous with Miami's oceanfront, with luxury amenities including an infinity-edge rooftop swimming pool, landscaped terraces and meditation gardens, a rooftop sky lounge, and fitness facilities. A full compliment of professional service staff ensure life at this luxury residential gem is a simple pleasure.
Around Emerald at Brickell
Emerald at Brickell is located in the heart of the vibrant Brickell Financial District: a contemporary urban center with a wealth of great shopping, dining and entertainment venues and a nightlife which is beginning to gather as much notoriety as world-famous South Beach. The central location means residents have an effortless drive to the dynamic urban amenities of Miami's favorite neighborhoods.
For any questions about Brickell Real Estate contact Miami Residence Realty - Brickell Real Estate Agent.
Call today 305-751-1000
По всем вопросам обращайтесь к нашим агентам
Call today 305 751-1000
Any questions about Emerald at Brickell?
Contact our