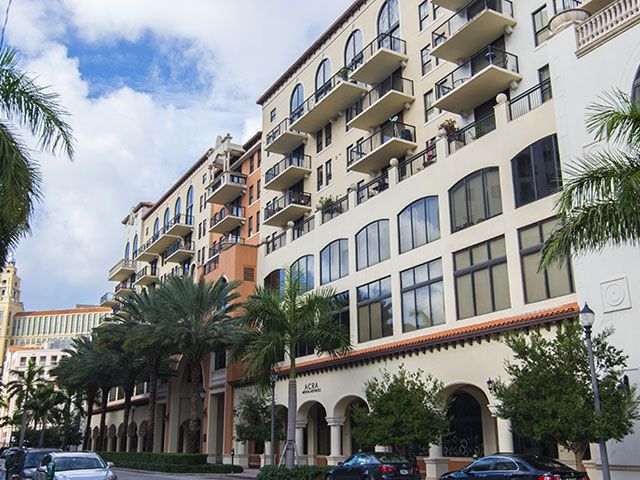 Apartments in Building:
253
Building Details & Policies
Long-term rentals only
Rental Policy:

Once a Year, 1 Year minimum

Lease after Purchase:

Okay To Lease

Pet Policy:

Possible Restrictions
Apartment Mix in 55 Merrick
Total

253

Studios

0

1 Bed

100

2 Bed

100

3 Bed

53

4+ Bed

0
Maintenance: $0.78 per sq.ft. / $8.4 per m2
Actual maintenance per unit may vary
Request Information
0 En Venta





Pending Sales in 55 Merrick

These are recent sales that have not closed. The final sales prace will be published after the property closed.

0 En Renta

Please note!!!

NO vacation stays, seasonal or short-term rentals are allowed at 55 Merrick. The minimum rental period at 55 Merrick, according to condominium policies, is 1 Year. For stays of less than 6 months, please visit our list of Miami Condos that allow short term rentals.

Estadistica

FusionCharts will render here

Average Sales Prices by Units in

Average Asking Price vs Average Sold Price in

Vendido

Vendido en los ultimos 12 meses

Miami Residence Chart will render here
0
Apartamentos en venta
Desde $0 Hasta $0
Mantenimiento:

0.78 per ft2 ($ 8.4

Contruido en:

2008

_MR_UNITS:

253

Pisos en el Edificio:

8

Tamaño:

0 - 0 pies cuadrados/metros cuadrados (0 - 0) m2

Arquitectura:

n/a

Constructora:

n/a
55 Merrick, Coral Gables for sale and rent
55 Merrick Contemporary Mid-Rise
55 Merrick is a modern mid-rise condominium building located in upscale Coral Gables, FL. Condos for sale in 55 Merrick are an excellent example of Coral Gables real estate, with the typically-ornate Mediterranean-style architecture which has earned this gorgeous neighborhood the golden title of "City Beautiful". 55 Merrick is an intimate community of just 167 luxury condominiums over seven storeys, with a spacious well-manicured courtyard offering ample outdoors space for this welcoming and friendly community.
55 Merrick Luxury Condominiums
Constructed in 2007, 55 Merrick condos for sale are finished to the heights of contemporary interior design and functionality befitting this luxury residential gem. A typical 55 Merrick condo for sale boasts spacious light-filled open floor plans with large windows, modern kitchens, and chic bathrooms. 55 Merrick condos are available as one-, two- or three-bedroom configurations.
55 Merrick Amenities & Facilities
This attractive Mediterranean-style residential complex offers the complete Miami condo lifestyle, with a great range of contemporary resort-style amenities including a refreshing swimming pool, a well-equipped fitness center, a two-storey clubhouse, a spacious outdoor terrace, and a group of warm yet professional service staff.
Around 55 Merrick
The relaxed urban lifestyle of upscale Coral Gables is easily accessible from your 55 Merrick condo, with a five-minute walk to vibrant urban amenities of Miracle Mile. Residents can effortlessly access South Florida's favorite neighborhoods, where it is just minutes to the waterfront restaurants and cafes of idyllic Coconut Grove, close to downtown Miami (6 miles), South Beach (30 minutes), and Miami International Airport (20 minutes).
Why Coral Gables?
Coral Gables represents the more peaceful and relaxed elements of Miami real estate. This delightful low- to mid-rise neighborhood boasts attractive Mediterranean-style buildings with more intimate communities when compared to the soaring high-rises along the Miami oceanfront. Pedestrian-friendly streets which are lined with trees, combined with a vibrant social scene, make Coral Gables a delightful place to call home and an ideal location for live-in buyers and investors alike.
For any questions about Coral Gables Real Estate contact Miami Residence Realty - Coral Gables Real Estate Agent.
Call today 305-751-1000
Le respondemos sus preguntas, contactenos
Llame hoy 305 751-1000
Haga su pregunta 55 Merrick?
Contactenos