Bentley Residences, Sunny Isles Beach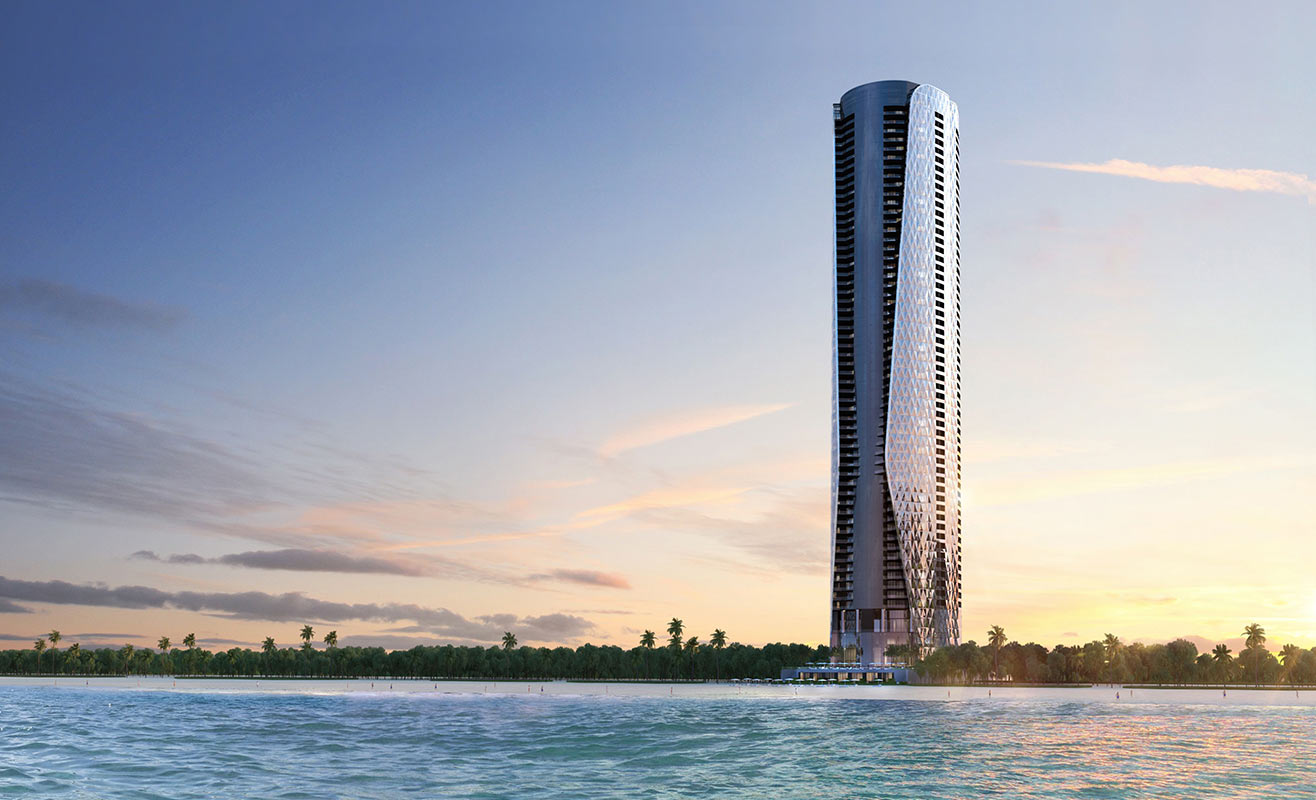 Bentley Residences, Sunny Isles Beach
18325 Collins Ave, Sunny Isles Beach, FL 33160
216

Total Units

60

Floors

2026

Delivery

$5.7M

Starting Price
View on Map: 18325 Collins Ave, Sunny Isles Beach, FL 33160
Prices:

$5.7M - 15M

Maintenance

$1.10

Residences:

3 bedrooms

Square Feet Range: 5,256 - 6,333 sq.ft. \ 488 - 588 m2
Architect:

Sieger Suarez Architects

Interior & Exterior Design:

Bentley Motors

Developer:

Dezer Development
Any questions about Bentley Residences?
Bentley Residences Floor Plans
Lift To Extraordinary Heights.
Introducing the Bentley Residences - the first residential offering by one of the world's most revered brands. Experience a collection of enriching homes in the tallest residential tower on the US coastline - designed to a level of finish and craftsmanship that has defined the Bentley marque for over a century.
The 216 residential building will be completed in 2026 and will have 4 Dezervators.

Completion will be in 2026 and apartments will be 3 bedrooms, range from $4,000,000 to $15,000,000 and features 3-4 car parking spaces in the unit, huge outdoor/indoor areas, heated marble bathrooms, outdoor shower, jacuzzi on the balcony, and many more special features
Bentley Residences Floor Plans