TWO 10 Aventura Commercial Offices for Sale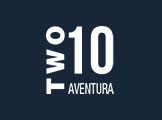 TWO 10 Aventura
21001 Biscayne Blvd, Aventura, FL 33180
100k sq.f

Total Units

9

Floors

2022

Delivery

$494,000

Starting Price
View on Map: 21001 Biscayne Blvd, Aventura, FL 33180
Prices:

$494,000 - $5,500,000

Maintenance:

n/a

Residences:

--

Square Feet Range:

847 - 10,500 sq.f. / 79 - 975 sq.m

Architect:

--

Interior Designer:

--

Developer:

--
Any questions about TWO 10 Aventura?
TWO 10 Aventura Floor Plans
AN INTERNATIONALLY RENOWNED ADDRESS: CITY OF AVENTURA
From the developers of the sold out One Aventura office-condo, IDG is developing TWO10 Aventura a 100,000 square feet LEED Gold Certified office-condo building, located in the heart of Aventura, fronting Biscayne Blvd and next to the Whole Foods Market center.
Steps from international hotels, restaurants, and world-class retail, TWO10 is central to the conveniences required to meet the needs of today's discerning business owner.
TWO10 offers that rare opportunity to own a part of something special. Think of it as an attractive investment at a world-class address where work styles and lifestyles become one.
Luxury Offices You Can Call Your Own
100,000 RSF Class "A" condominium
Contemporary lobby designed with 17 foot ceilings, wood, aluminum and glass
Panoramic views of the Atlantic Ocean, Turnberry Golf course, Gulfstream Park and surrounding tropical landscaping
"The Plaza", a grand two-story covered atrium, was designed with landscaping, benches to provide a pleasant outdoor space. It is an impressive architectural feature that the Florida weather and this Class "A" building deserves
Covered parking at a ratio of 4 spaces per 1,000 square feet (see your salesperson for parking assignment details)
Drop-off and pick-up area
Private rooftop terrace
2,600 SF Retail
WI-FI connected common areas
Bike racks and showers for daily commuters
LEED GOLD Certified.
On-site cafe
Location Neighborhood
Owning in TWO10 Aventura is to invest in the City of Aventura, South Florida's most prosperous new metropolis. With a thriving economy and tremendous development in the private and public sectors, more and more people are choosing Aventura as their home and place of business. Aventura's desirable location on the Intra- coastal Waterway in northeast Miami-Dade County is one of the city's major attractions. Situated among sparkling bays and just over the bridge from sandy beaches, Aventura is conveniently located between South Florida's two most vibrant metropolitan areas; the many cultural and industrial features of Miami and Fort Lauderdale are readily accessible, yet their stresses and strains easily avoided. Fabulous amenities abound in the city of Aventura, such as the posh Turnberry Resort and Golf Club and the world-renowned Aventura Mall. First-rate parks, theatres and schools enhance this popular city's appeal while its full-service municipality and diverse demographic base, recognized internationally, is a premier location to live, work and play.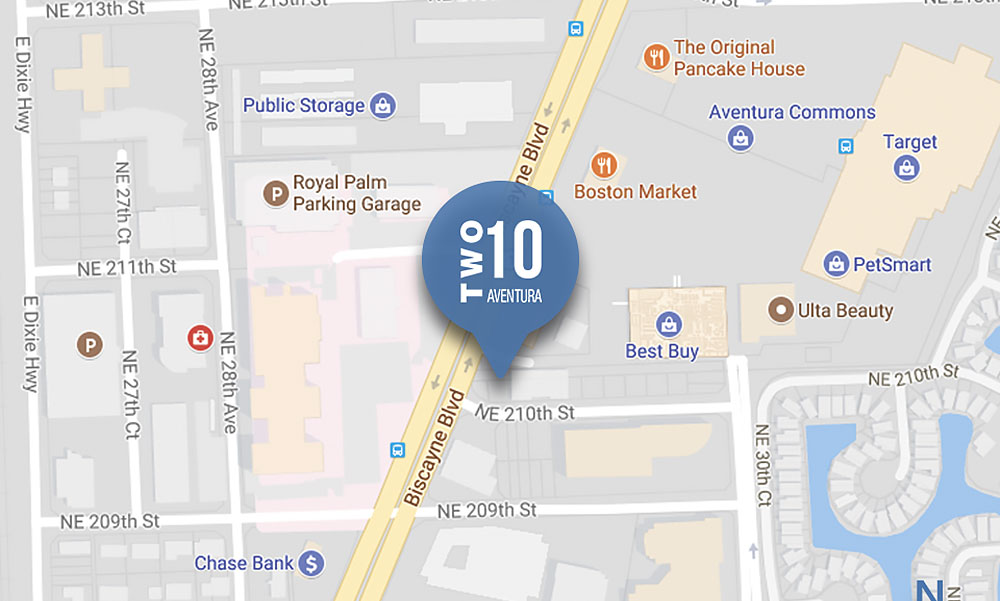 TWO 10 Aventura Location
Class "A" condo office building
Let your business shine with ownership in the Class "A" condo office building, TWO10 Aventura. Inspire your associates by providing a working environment where the atmosphere is comfortable, the building is safe and the technology is cutting-edge. Impress your clients with flowing, modern architecture, an airy courtyard, and an office that exudes professionalism and success.
8 well-designed floor plans offer a highly efficient core area with column spacing for efficient and flexible layouts. Customize your office from 1,020 to 10,500 square feet.
Suites are purchased as demised spaces with open floor plan for owners to complete their tenant improvements and construct their own desired floor plan layout.
Each unit is separately metered to provide full control over suite air conditioning hours and energy usage.
12'0" ceiling height in offices
Two high-speed elevators
Fitness and locker room
Floor-to-Ceiling Glass Windows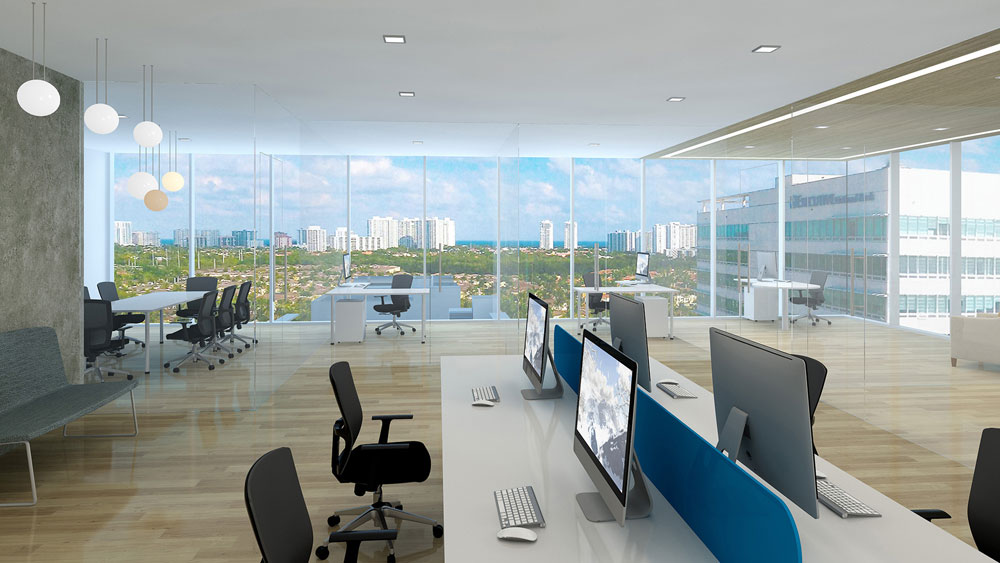 TWO 10 Aventura Building
BENEFITS OF OWNERSHIP
Office condominiums exist in nearly every market in the US and are particularly prevalent in Europe and Asia. However, they have been a small niche in Aventura.
Significant Savings
The annual cost of office condominium ownership is less than the cost of leasing. Current market lease rates far exceed the annual office condominium carrying costs, including common charges, real estate taxes and if applicable, mortgage payments.
Attractive Financing Costs
There are a variety of financing options that make owning an office condominium more affordable for businesses and non-profit organizations. Interest rates remain very low, and borrowers can often find loans as high as 90% loan-to-value, including build-out costs.
Sale Tax
Owners are exempt from paying sale taxes when they own and occupy an office condominium, as opposite to tenants who must pay them in addition to their lease rate.
Permanent Upgrades
From office furniture to glass conference rooms, designing and building an office space involves significant capital. When a business cannot renew their lease, they lose their investment and have to expend further capital to move and improve elsewhere. By owning office space, a business can justify a higher-end build-out that increases their competitive edge and improves the value of their real estate.
Stabilized Occupancy Costs
Office condominium owners are insulated from the escalating and unpredictable costs of leasing office space. An office condominium owner's occupancy costs remain stable and predictable, allowing for precise operating expense projections and easy budgeting, whereas tenants leasing office space are subject to the fluctuations of the leasing market and whims of landlords who may have conflicting objectives.
Asset Appreciation
Historically office condominium property values have exceed inflacionary indexes serving as a hedge for inflation.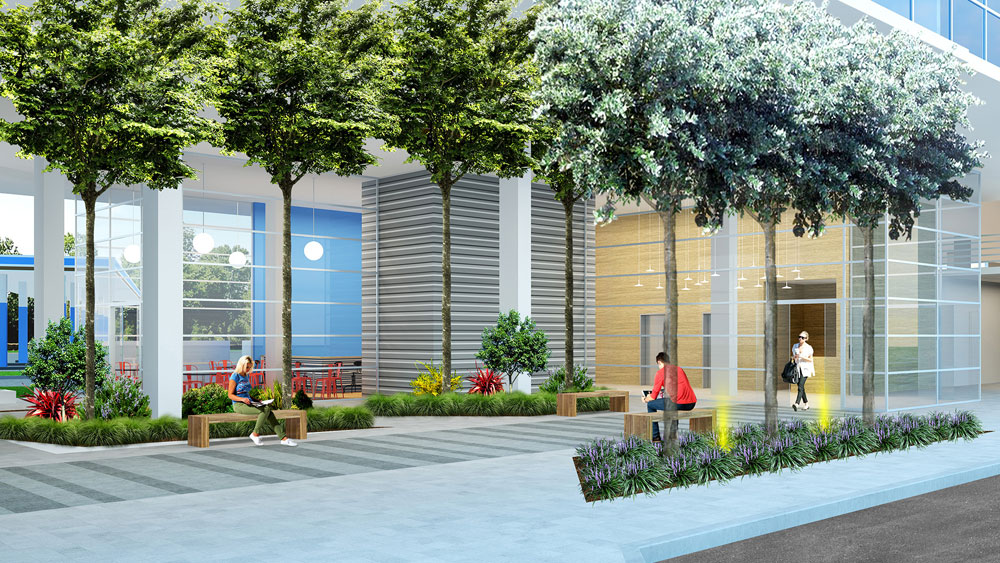 TWO 10 Aventura Building
INVESTORS
Stable and Risk adjusted Returns
With the wild fluctuations in the financial market, many investors are looking for a safe place to diversify their investments. Investing in a condo-office brings stable cashflow thru long term leasing, capitalization through continuous growth of property value, predictable operating expenses and tax advantages
Flexible Lease terms
Owning an Office-Condo enable investors to cater more flexible lease term for its tenants. Flexible lease terms translates into direct savings per employee when compared with co-working offices and standar 7-10 year lease terms.
Asset Appreciation
Historically office condominium property values have exceed inflacionary indexes serving as a hedge for inflation.
Accelerated Depreciation
Ask your accountant about the accelerated depraciation benefits of owning an office-condo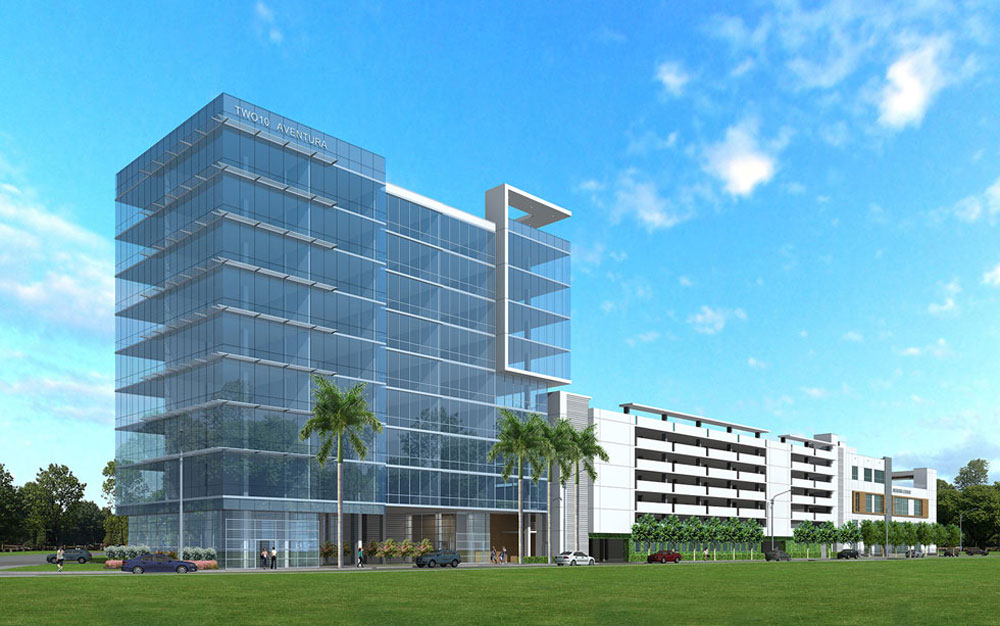 TWO 10 Aventura Building
FOR SELLERS
The demand from buyers far outweighs the supply of available office condominiums. Typical buyers include attorneys, architects, marketing companies, small businesses, foreign companies and investors. Buyers will pay a significantly higher price to purchase an office condominium than what the building would sell for as a whole.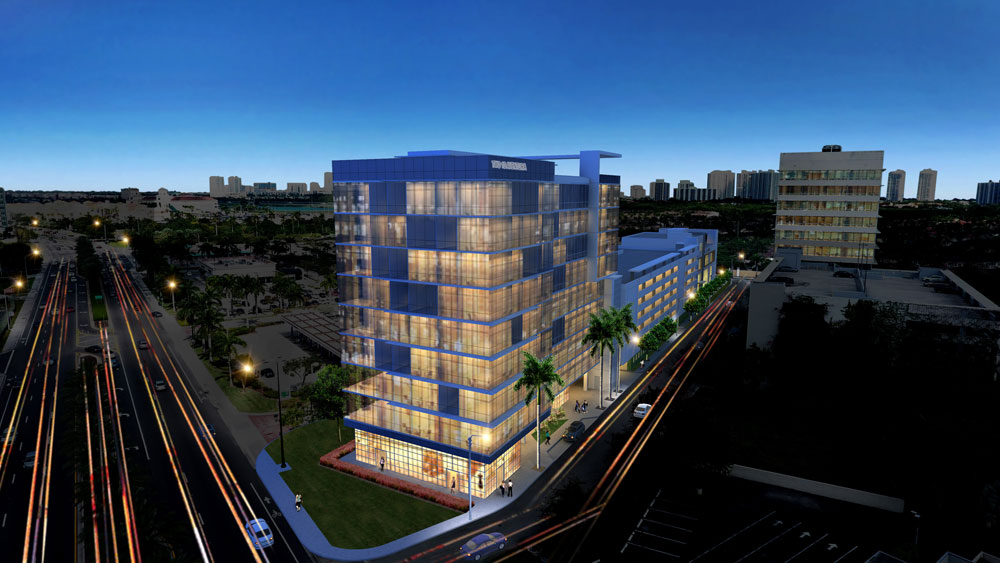 TWO 10 Aventura Building
TWO 10 Aventura Floor Plans