305 751-1000
305 222-1010
Ocean House apartments for sale and rent
125 Ocean Dr, Miami Beach, FL 33139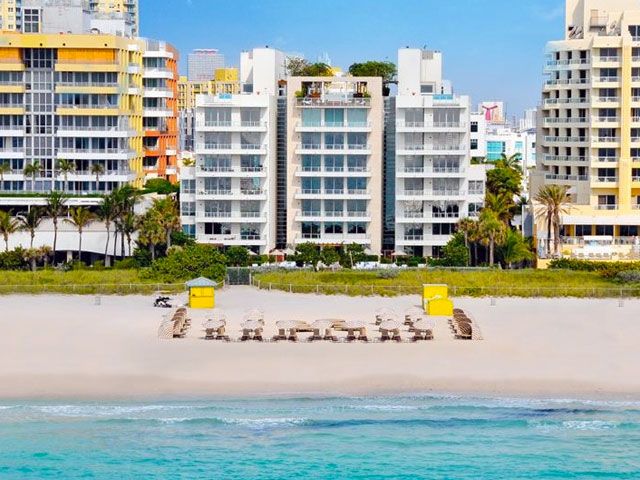 Maintenance:
$ 1.90 per ft2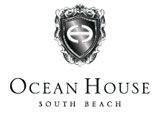 2 for Sale

1 Bedroom Units for Sale in Ocean House

| | | | | | | | |
| --- | --- | --- | --- | --- | --- | --- | --- |
| | F0205 | 1/2 | 1,314 ft2 (122m2) | $1,027 ($11,059) | $1,350,000 | May 10, 16 | 25 |

5 Bedroom Units for Sale in Ocean House

| | | | | | | | |
| --- | --- | --- | --- | --- | --- | --- | --- |
| | U-0302 | 5/4.5 | 3,936 ft2 (366m2) | $2,793 ($30,068) | $10,995,000 | Aug 05, 19 | 55 |





Pending Sales in Ocean House

These are recent sales that have not closed. The final sales prace will be published after the property closed.

1 for Rent

Statistics

FusionCharts will render here

Average Sales Prices by Units in Ocean House

Average Asking Price vs Average Sold Price in Ocean House

SOLD

Miami Residence Chart will render here

Miami Residence Chart will render here



No Information about Sold Properties in this Building
Contact Miami Residence Agent


Ocean House Floor Plans
2
Condos for Sale
from $1,350,000 to $10,995,000
1
Condos for Rent
from $9,995 to $9,995
Maintenance:

1.90 per ft2 ($ 20.45

Built in:

2009

_MR_UNITS:

28

Floors in Building:

7

Condo Sizes:

0 - 3,936 ft2 (113 - 366) m2

Architect:

Nichols Brosch Sandoval

Developer:

Matrix
Ocean House South Beach is one of the most chic and luxurious condo complexes in Miami. Located in the ultra-exclusive South of Fifth neighborhood, the beautiful building has 7 floors with only 28 units in them. South Beach condos are known for the exemplary views that they offer residents, and this incredible boutique development is no exception. Located at the edge of the Atlantic Ocean, condos within this upscale property have stunning views that display the white sand beach and the aqua blue depths of the Atlantic Ocean. In fact, residents will just need to step out of their condos to find themselves on the beach.  The development team for this oceanfront masterpiece created the building with luxury and exclusivity in mind. Residents enjoy the warm and cool breezes drifting from the ocean, while the many amenities at this condo complex will make their lives easy. Within the South of Fifth area, there are very limited options for extra large luxury condos in an oceanfront development. 321 Ocean is a new kid on the block, and aside from the Continuum, Ocean House South Beach is really the best option for those that crave the sand and gentle crashing waves.

Developed by Matrix and designed by the acclaimed architectural firm Nicholas Brosch Sandoval and Associates, Ocean House South Beach is a prominent name in luxury condos. The original Ocean House was built in 1946. The new oceanfront construction melds the art deco icon with modern amenities and features.Ensconced in the famous Ocean Drive, this development boasts of an intimate and resort-like atmosphere, which will make every day seem like a vacation. Residents can enjoy spending time in their living rooms that have built-in fireplaces, or step into the private elevators and make their way to the private screening rooms with digital theater sound, billiards room with a bar, library, wellness retreat, top-of-the-line fitness center, sauna, steam room, and more. The oceanfront beach club, beachside pool deck with private cabanas, jogging path, hot tub, and outdoor gourmet kitchen transform the world outside Ocean House.  
For any questions about contact us
Call today 305 751-1000
Any questions about Ocean House?
Contact our