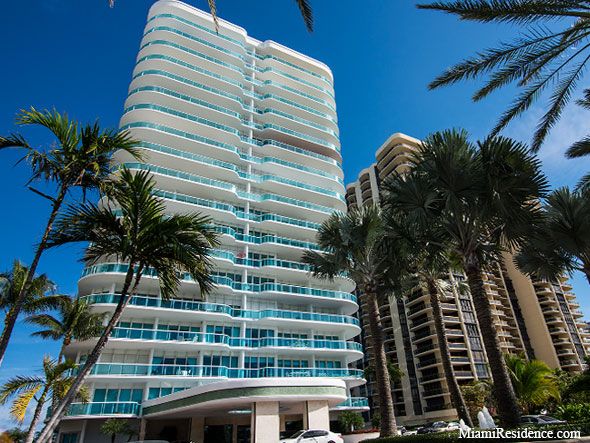 Apartments in Building:
104
Architect:
Clement DiFillippo
Building Details & Policies
Long-term rentals only
Rental Policy:

Once a Year, 1 Year minimum

Lease after Purchase:

Okay To Lease 1st Year

Pet Policy:

Maximum 20 Lbs, Possible Restrictions
Apartment Mix in The Palace
Total

104

Studios

0

1 Bed

0

2 Bed

68

3 Bed

36

4+ Bed

0
Maintenance: $0.70 per sq.ft. / $7.53 per m2
Actual maintenance per unit may vary
Architect:
Clement DiFillippo
Request Information
2 for Sale

3 Bedroom Units for Sale in The Palace

Apt
Bed/ Bath
Living Area
Price
Furniture
Listed on
$ per ft2 (m2)
20F
3/5.5
3,690 ft2 (343m2)

$6,000,000

n/a
$1,626 ($17,502)
7A
3/3.5
3,110 ft2 (289m2)

$4,200,000

14%

$4,900,000

n/a
$1,350 ($14,536)





Pending Sales in The Palace

These are recent sales that have not closed. The final sales prace will be published after the property closed.

1 for Rent

Please note!!!

NO vacation stays, seasonal or short-term rentals are allowed at The Palace. The minimum rental period at The Palace, according to condominium policies, is 1 Year. For stays of less than 6 months, please visit our list of Miami Condos that allow short term rentals.

2 Bedroom Units for Rent in The Palace

Apt
Bed/ Bath
Living Area
Rent
Furniture
Listed on
$ per ft2 (m2)
15D
2/3.5
2,210 ft2 (205m2)

$9,000

1%

$8,999

Furnished
$4 ( $44)

Statistics

FusionCharts will render here

Average Sales Prices by Units in The Palace

Average Asking Price vs Average Sold Price in The Palace

SOLD

Miami Residence Chart will render here
The Palace Floor Plans
The Palace offers 104 residences in 21 stories with different floorplans ranging in size from to sqft. plus large balconies. These are configured in one, two, three and four bedroom layouts.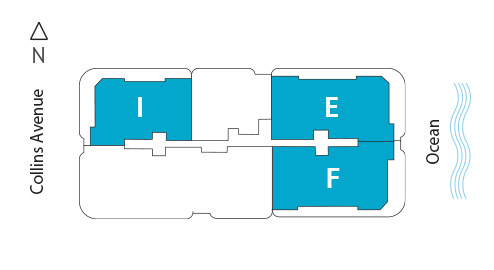 Residences on floor 3
Residences on floors 4-9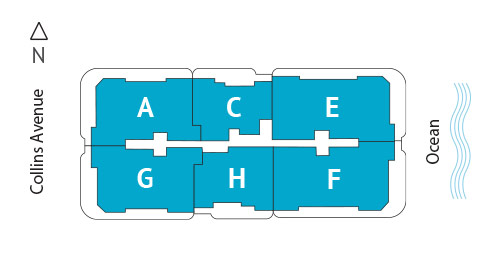 Residences on floor 10
Residences on floors 11-20, Penthouses on floor 21
Click the
property
on the siteplan or the
line of the table
below to view the detailed floor plan for that unit.
2
Condos for Sale
from $4,200,000 to $6,000,000
1
Condos for Rent
from $9,000 to $9,000
Maintenance:

0.70 per ft2 ($ 7.53

Built in:

1994

Units in Building:

104

Floors in Building:

21

Condo Sizes:

0 ft2
(0m2)

Architect:

Clement DiFillippo

Developer:

n/a
The Palace Bal Harbour
The Palace  is a 21 floor building with 102 units  which  range from 2050-3690 square feet. The Palace was built in 1994 in the city of Bal Harbour near famous Bal Harbour Shops, Miami beach to the south & Haulover Beach to the north. Amenities of the building include tennis, pool, fitness center, SPA, restaurant.
Direct Oceanfront building
Beach access
Electric hurricane shutters
Restaurant
Health spa
Heated swimming pool
fitness center
tennis courts
marble floors
roomy balconies
stylish kitchens
24 hour security
Valet. 
 
For any questions about Bal Harbour Real Estate contact Miami Residence Realty - Bal Harbour Real Estate Agent.
Call today 305-751-1000
For any questions about Bal Harbour Real Estate contact Miami Residence Realty - Bal Harbour Real Estate Agent.
Call today 305-751-1000
For any questions about contact us
Call today 305 751-1000
Any questions about The Palace?
Contact our