Ivory 214, New Medical & Professional Offices in Aventura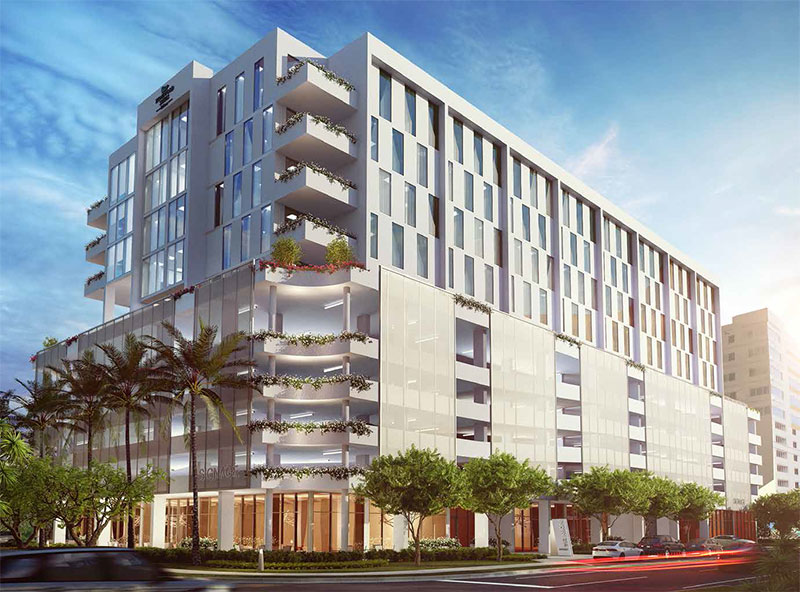 Address:

2820 NE 214 Street
Aventura, FL 33180
Bird's Eye View
Medical & Professional Offices

Maintanence:

$0.50 per sq.ft.

Delivery:

Early 2020

Floors:

10

Sizes:

605 - 5,700 sq.ft. / 60 - 530 M2

Architect:

IDEA International Design


Developer:

Shalev Development Group


Interior Designer:

SDH Studio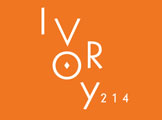 20% at Contract
10% at Groundbreaking
10% 45 days after Groundbreaking
10% at Top off
50% Balance at the time of closing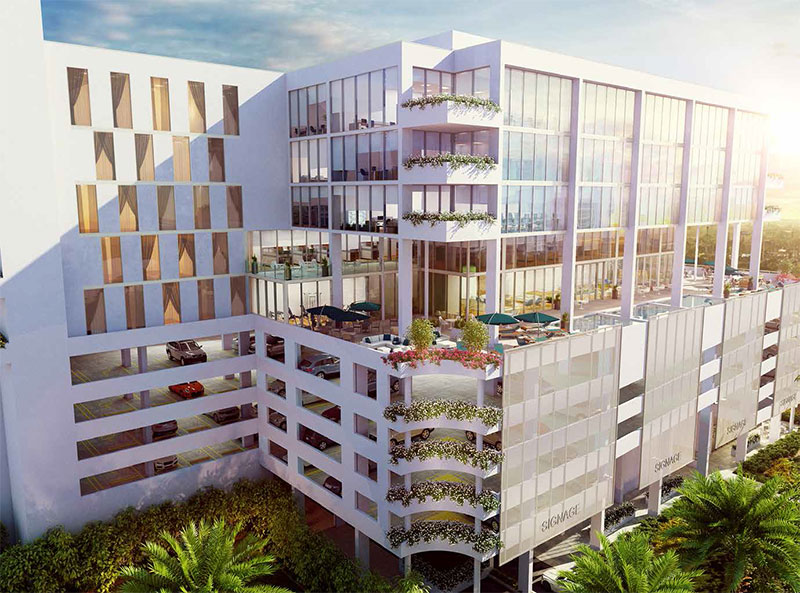 Ivory 214, New Medical & Professional Offices for Sale
Ivory 214 is a Class A+, state of the art facility designed by IDEA International. This contemporary building features an independent hotel and medical office spaces. It also includes:
10,942 sq.ft. of Retail
38,191 sq.ft. of Offices
100 extended stay hotel rooms, featuring premier amenities
321 parking spaces spread across four floors
Ivory 214 offers 34 offices between 605 sq.ft. and 5,668 sq.ft. With ample space and a central location, these upscale offices are placed on the last four floors of the building and are ideal for a medical office or any other professional business.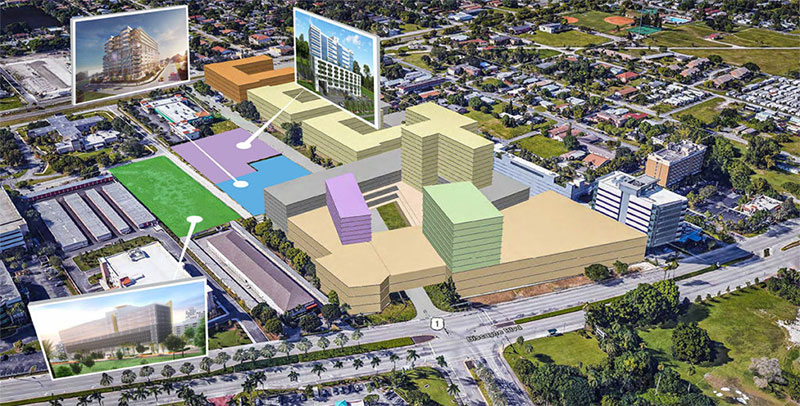 Ivory 214 Medical Offices Location
IVORY 214 LOCATION
Ivory 214 will be located at 2820 NE 214 St, Aventura, FL 33180. This property is just two blocks from the Aventura Hospital, which has been designated a "Trauma II" facility – one of the only two facilities with designation in Miami.
The surrounding area is classified as the "Medical Office District" and only allows construction of medical service facilities and related services. This area is the epicenter for medical facilities, including the hospital as well as 300 surrounding medical practices.
Along with medical facilities, a major new development, "Aventura Gateway" is in the planning stages and will be built next door to Ivory 214. This space will offer 300,000 square feet of retail and three residential buildings.
To help alleviate road congestion and provide easier access to the area, the City of Aventura recently approved a Master Road Plan for the Medical District. This plan calls for the construction of 214th Street, which will connect US-1 with Ivory 214. Furthermore, the new passenger train will stop just three blocks from Ivory 214, making it simple to reach Ivory 214 without a vehicle.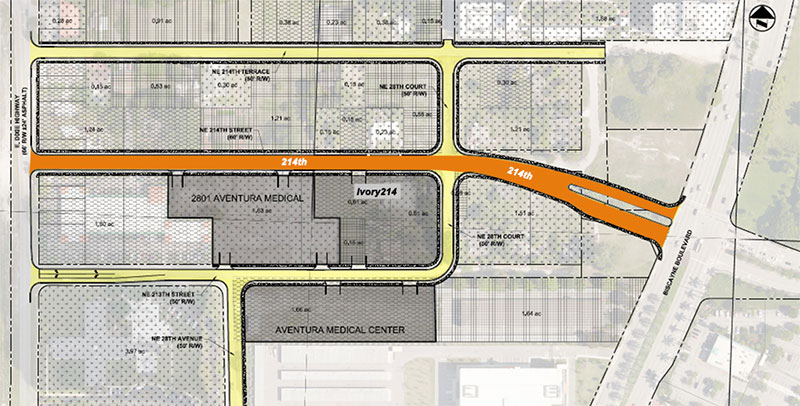 Ivory 214 Location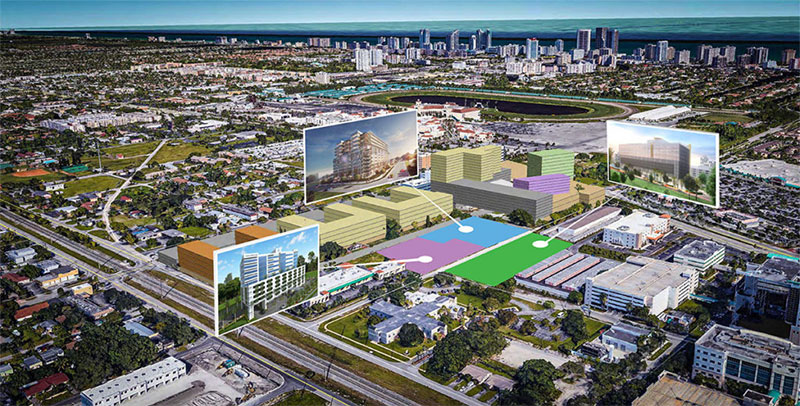 Ivory 214 Location
Ivory 214 Location, Map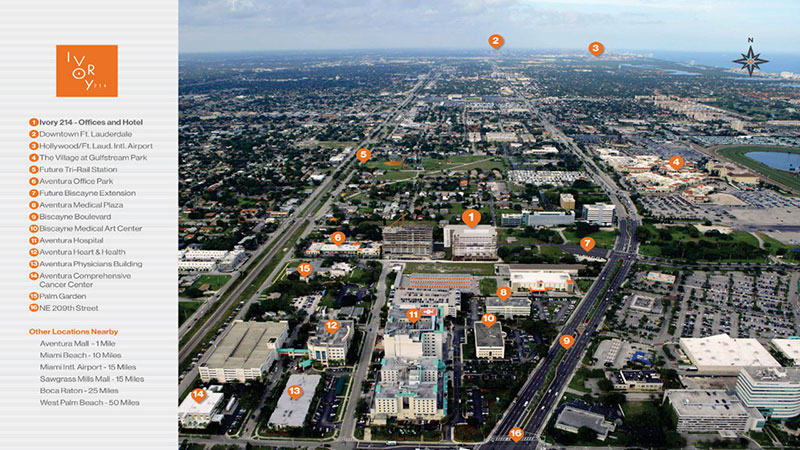 Ivory 214 Location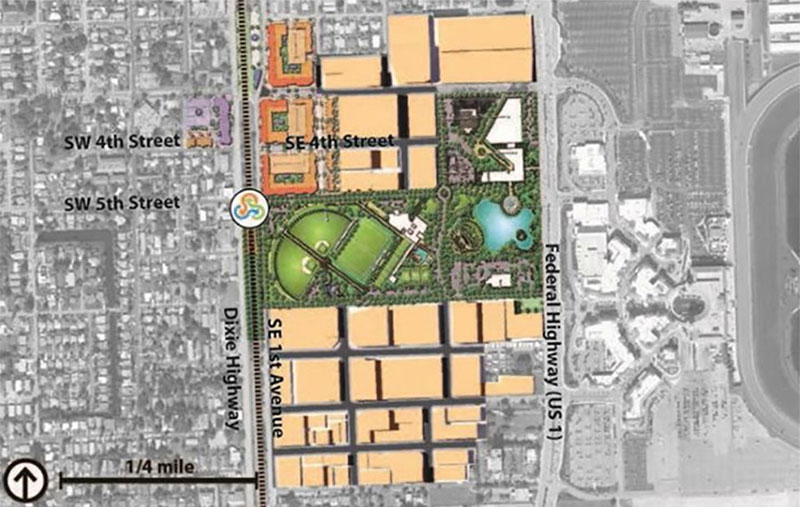 Walking distance to Ivory 214, 12|12 Aventura and Aventura Medical District
Ivory 214 Office Space Features
Inside the Aventura Medical District
Boutique building, only 34 offices
Located on proposed 214th street
Class "A" building
Offices 38,191 SqFt
Retail 10,942 SqFt
321 parking spaces
250 Yards distance to the Aventura Hospital
1 mile to Aventura Mall
Access to hotel amenities
LEED Gold Certified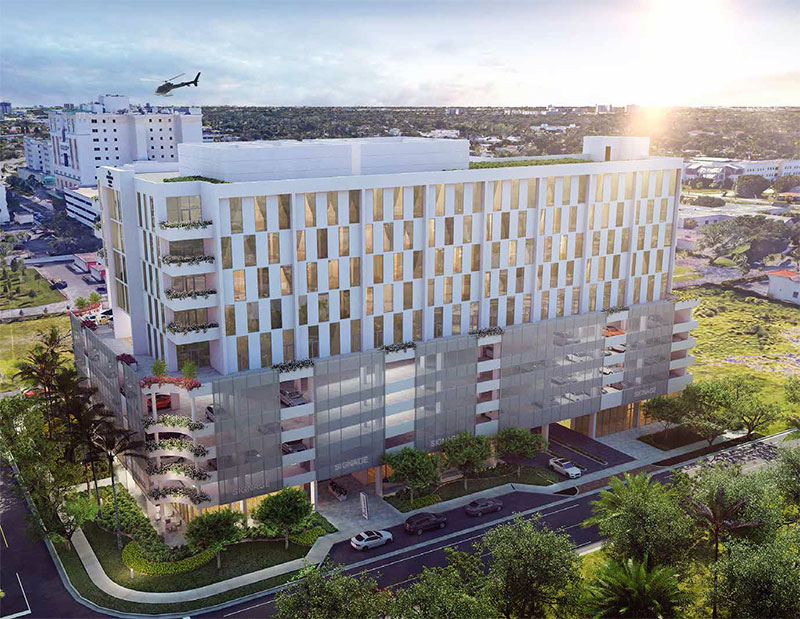 Ivory 214 Buidling view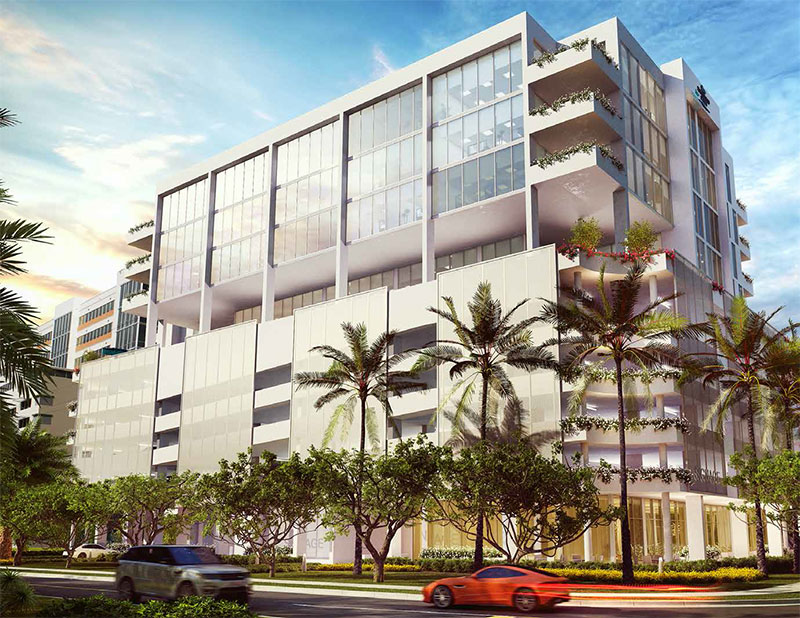 Ivory 214 Buidling view
Ivory 214, Reception area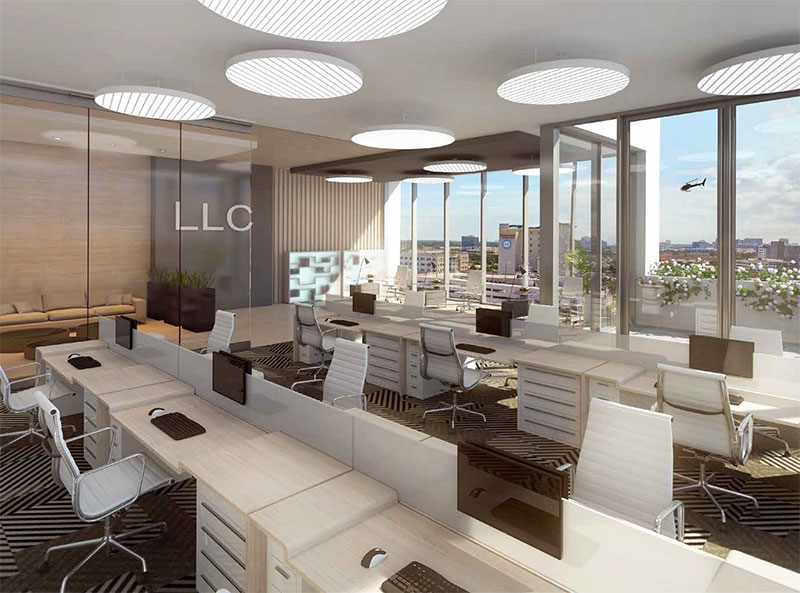 Ivory 214, New Professional Office for Sale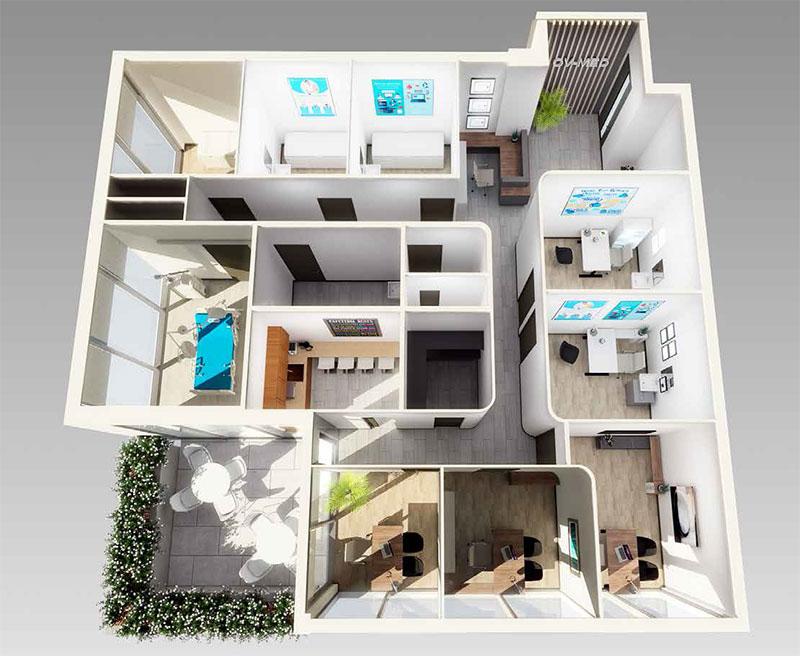 Ivory 214, New Medical Professional Office Layout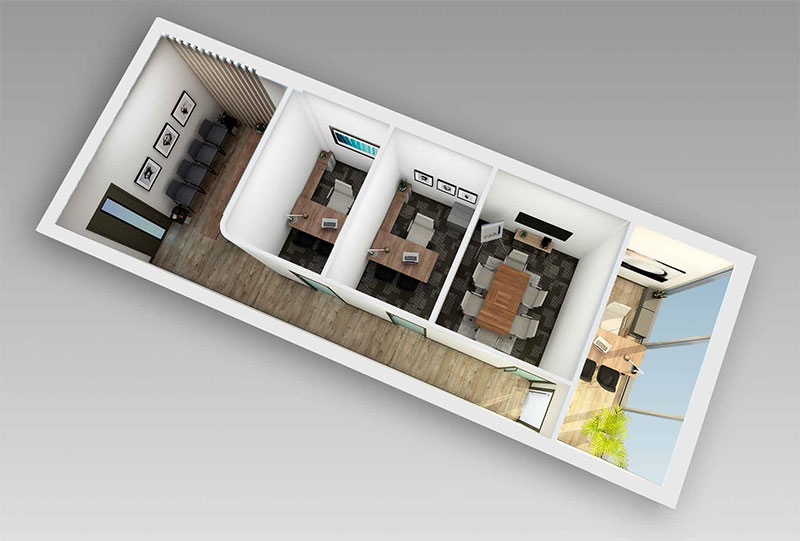 Ivory 214, New Medical Professional Office Layout
Tri-Rail Coastal Expansion
New commuter rail station
28 proposed stations, included SE 4th street
Employee transportation connection to Aventura Hospital & Ivory 214
Anchor transit-oriented mixed use town center at "The Village at Gulfstream Park"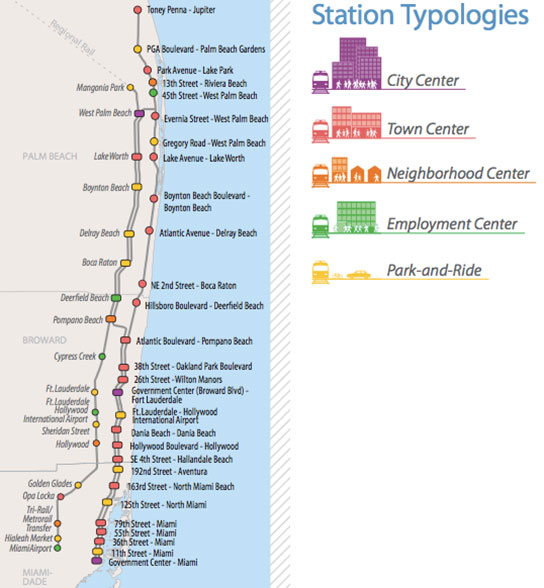 Tri-Rail Coastal Expansion